(vekoka should not be rejected outright when they are still lying inside a pot).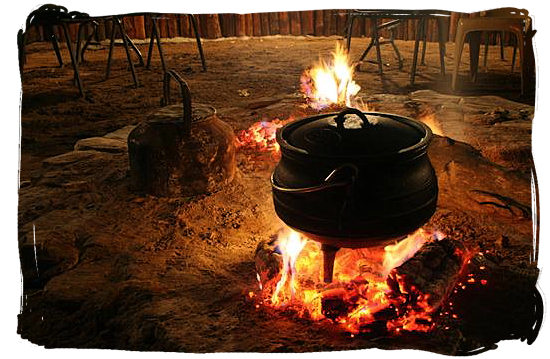 vekoka = food that has remained in a pot over-night.
joongo = a pot.
kiya = to reject.
Yasi nanu: Isume's mother sent Isume early in the morning to deliver a message to his maternal uncle, Mola Nalionge. Mola was very pleased and excited to see Isume who had been away in far away Womana in Womboko. Mola then asked that Isume should share a bowl of "vekoka" with him .
Responding, Isume said:
"jae !".= no.
("Mola, I am not interested in "vekoka").
Continue reading "49. "Vekoka, osi-ve kii-ya o-joo-ngo" !" »